Kershaw Partners have over 30 years experience in business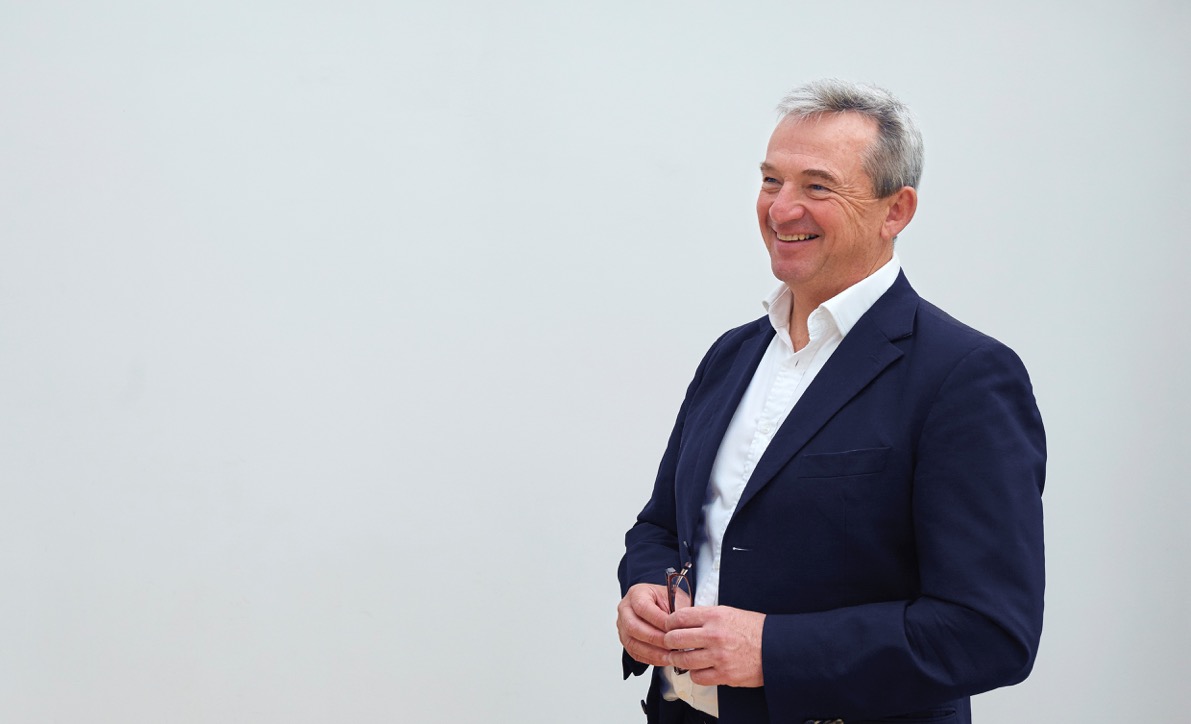 Mike Kershaw
Senior Partner
Mike Kershaw is the former Chairman of leading integrated events company The Concerto Group and former President of the UK Chapter of ILEA. A very experienced event professional and venue marketeer, he led Concerto through several acquisitions and the development of numerous venues across London. Having recruited a new CEO in 2013, Mike stepped down in 2015 and has set up Kershaw Partners to bring his extensive experience to bear on emerging event companies and venues. In 2015 he was appointed non-executive Chairman of AOK Events Group and wefindvenues.com and he is a senior advisor to leading caterers Smart Group and Caper & Berry, mobile pub company Pubs on Wheels, marketing agency Air Social and event tech companies Syft, Tapfuse and Simpli-Fi.
Mike has expert knowledge of the leisure and events world and a superb network. He is a skilled negotiator, collaborator, innovator, leader, communicator, sales driver and motivator.  Probably the leading expert in the UK on the corporate Christmas party market.  Energetic, forward looking, ambitious and a keen sportsman.
Richard Dean
Partner
Richard Dean is the former International VP Marketing and Head of Marcoms EMEA for global sports marketing business IMG. He initially oversaw major events including European PGA Tour, ATP Tour & IMG owned Tennis events, Gatcombe Park Horse Trials & made for TV productions. He also operated as Assistant Individual client manager for tennis players, golfers and equestrian personalities.
Richard then went on to develop and manage the IMG marketing and communications division across the EMEA region.
Subsequently, Richard spent 20yrs building and managing Sponsorship Science (SS). The first Sponsorship and Sports Marketing consultancy specialising in Strategic consultancy and measurement of ROI for leading brands and rights owners. Clients included BMW, Vodafone, The FA, Merrill Lynch, HP, Smirnoff, The LTA and Johnnie Walker.
Under his leadership, SS re-defined Measurement and Evaluation for the sector by creating new research and media analysis methodologies and using results to inform client's strategic & tactical marketing decisions.
In addition to his marketing career, Richard has variously managed, bought and sold businesses in the entertainment, travel, research, property and estate agency industries and has hands on experience and expertise in business planning and growth management, marketing, communications and exit strategy.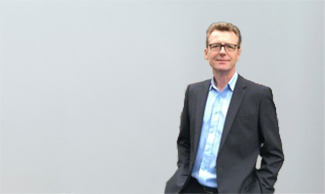 David Newman
Partner
David spent more than twenty years in the trading room of JP Morgan dealing in derivatives of sovereign bonds (and not, he'd like it known, CDO's or any other type of mortgage backed securities!).
After leaving the banking world in 2008, he qualified as a teacher and taught maths to A-level for 4 years before deciding to use his expert Excel knowledge and numerical and analytical skills back in the commercial sector.
David works with a network of clients who value his ability to extract data, including financial data, from their systems and manipulate it to provide the key metrics they need to effectively manage their businesses. Metrics which are a necessary condition for ensuring sustainable and profitable growth.
These clients range from a Life Sciences manufacturing and distribution company, to a group risk insurance provider and a regional firm of surveyors.
David has an engineering degree from UCL and an MBA from Cardiff University.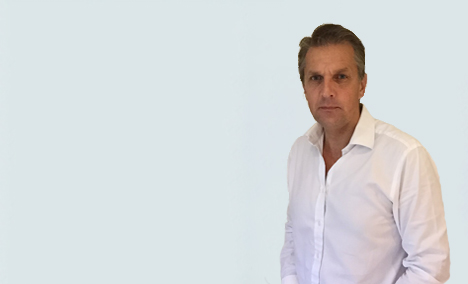 David Watt
Partner
For over 20 years David has worked in the Leisure, Sport and Entertainment Industry principally as a business developer and marketeer. He has extensive knowledge of the hospitality sector, especially in F&B and contract catering.  Having helped in the development of Quintus Events, he ran all the hospitality and events programme for the Ryder Cup between 2004 and 2010 before becoming Marketing and Communications Director at Spotless International Services who were looking to develop their UK business by adding a catering arm to their expertise in facilities management.
David co-founded the hugely successful Pubs on Wheels in 2014 and is currently acting as a non-executive director principally driving business development while mentoring the new general manager.  He is also currently a non-executive director of Epsom Racecourse, part of the Jockey Club Group.
We are looking to work with AMBITIOUS and ENTHUSIASTIC entrepreneurs who share our values and appreciate the value of our experience and networks.