Project Description
Compaq/HP required a major overhaul of its global sponsorship activity to align with its new brand. Richard was employed to first assess current activity levels and to then produce a strategy, with property recommendations, that aligned with brand objectives for the global business. Richard undertook a detailed audit of Compaq sponsorships in EMEA and the information, analysis and also customer research initiated, led to a highly informed and strategic reduction from 48 sponsorships within this region to a suitable single figures portfolio.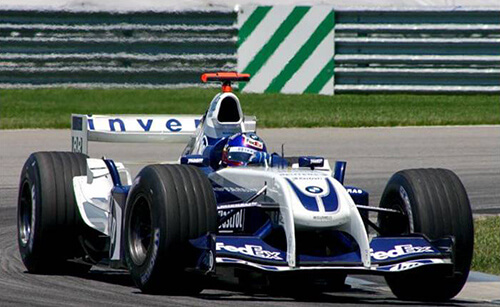 Major Brand Sponsorship
Research and analysis implemented at the same time, also informed the decision to pursue a major brand sponsorship in F1, the largest sponsorship undertaken by Compaq/HP.
Richard created and led the measurement and evaluation programme surrounding the principal sponsorship of The BMW WilliamsF1 Team. This addressed many aspects of this multi-faceted activity but principally the specific Brand effect being pursued. This on-going measurement and evaluation also informed global activation and marketing decision making throughout the 6 year period of this sponsorship.
Strategic Consultancy
Richard also provided significant measurement, evaluation and strategic consultancy into the many on-going sponsorship issues (not simply F1) that arose within an organisation like HP, informing policy, legacy issues, communications, activity selections and commercial negotiations.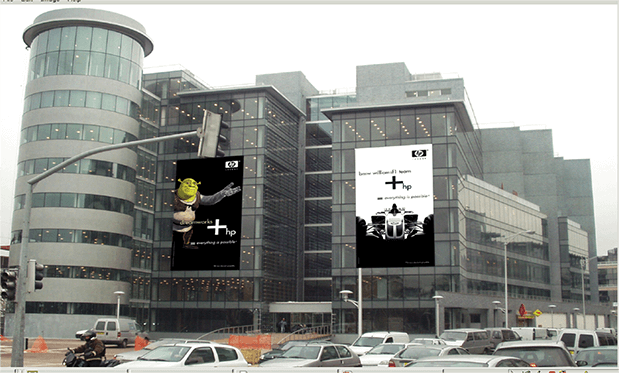 Kershaw Partners exists to help businesses GROW. We are a group of highly experienced business leaders who have successfully grown companies and who now want to help another generation succeed