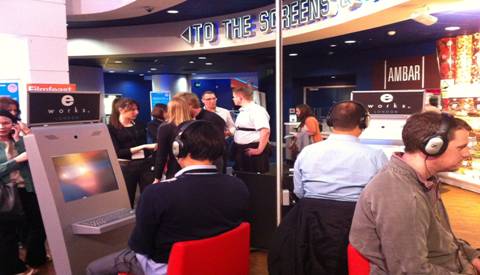 Project Description
Eworks Inc, based in Laguna Beach California, is a very successful market research company specialised in the field of cinema and film research and with all the major US film studios as clients. Richard was asked to help set up an initial UK service test programme for Eworks and subsequently to establish a pilot UK operation and advise on business growth opportunities generally.
Project Details
Client Eworks
Skills Growth, sales, strategy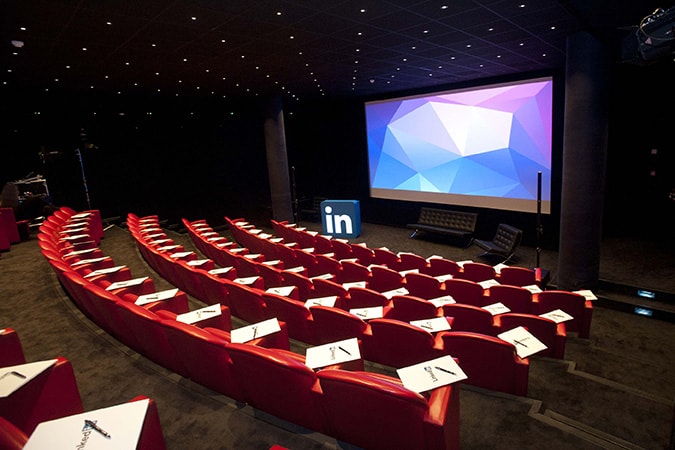 Trading Partnerships
Richard established trading partnerships with UK research companies and cinema chains to facilitate running the test programme and successfully implemented the range of Eworks surveys in test sites in London and the South East.The UK company was then set up by Richard and launched offering a suite of film research products to collect data from the UK market for the US film studios, including the first business growth initiative – Bio-metric research, which reads the emotional engagement of viewers with the content they are watching.
App Research and Developement
Richard advised Eworks on the development of a research App for implementation in all markets. The App would enable Eworks to build an on-going research database and relationship with cinema goers / film fans, enable some existing research to be done much faster and cheaper and produce new income streams via the new instant survey and feedback capability afforded by the App technology. The App is currently in development in Los Angeles.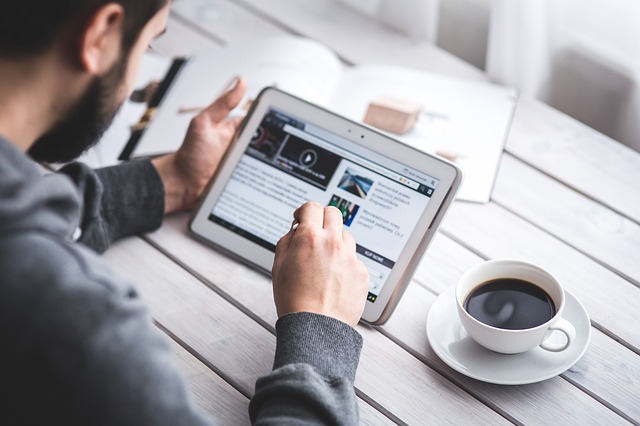 Kershaw Partners exists to help businesses GROW. We are a group of highly experienced business leaders who have successfully grown companies and who now want to help another generation succeed