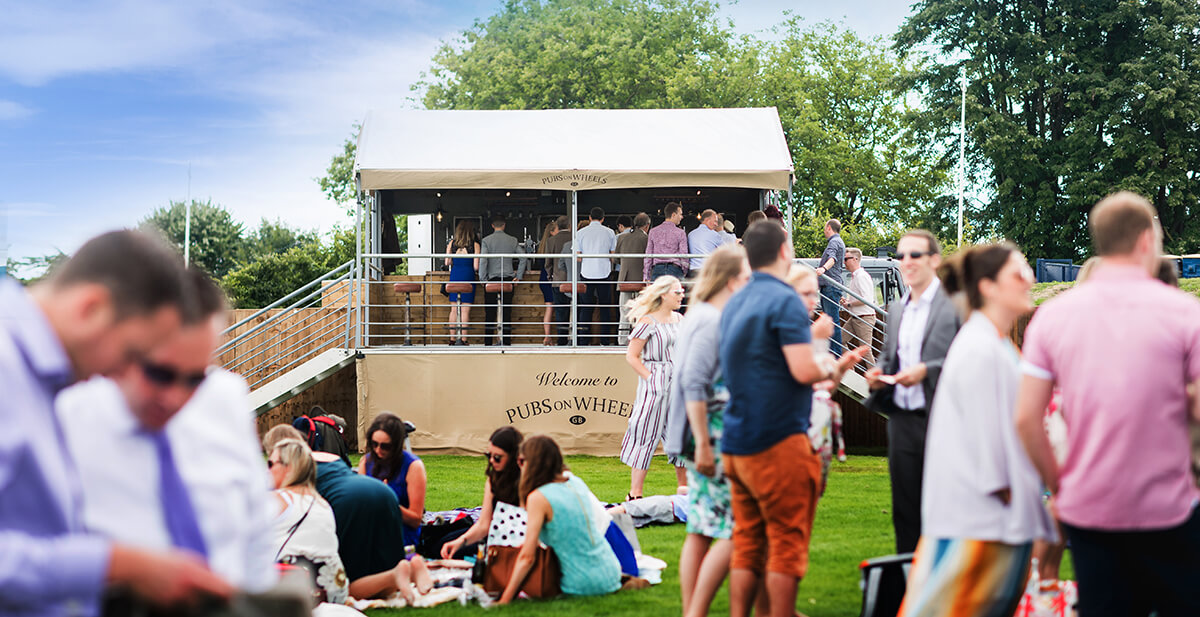 Project Description
Pubs on Wheels is a premium operator of high end mobile pubs, using expertly crafted and refurbished vintage trucks to provide an authentic pub experience anywhere in the UK. The business, which is owned by Cirrus Inns, works with brands that are looking to appeal to a specific audience at an event or festival, breweries looking to take their product into different markets through a mobile offer, private individuals seeking a different experience for a wedding or celebration, companies, caterers and festival operators.
Project Details
Client Pubs on Wheels
Skills Growth, sales, mentoring, strategy
View www.pubsonwheels.com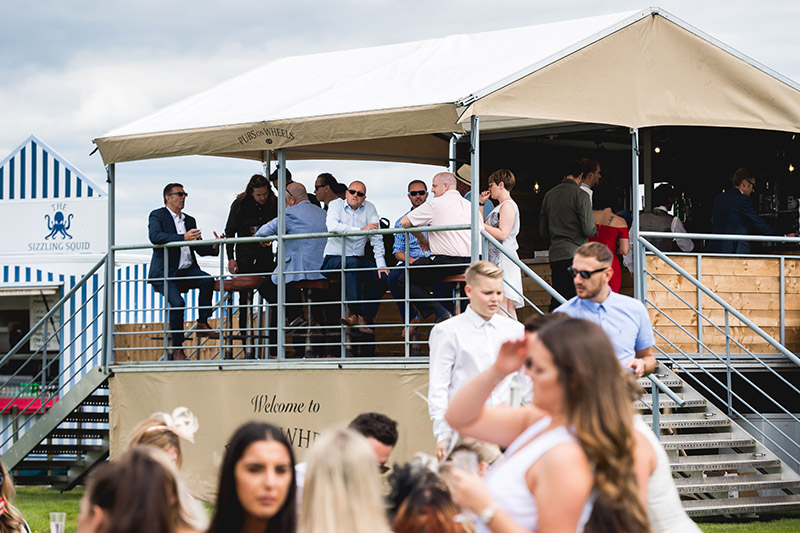 Acquisitions
Working alongside the CEO and reporting directly to the Board of Cirrus, Kershaw Partners helped scope a strategic vision for the business to become an industry leading operator in the pop-up F&B market. The objective was to more clearly define the proposition, regenerate and develop the team, introduce improved operational procedures that focused on improved margins and provide a sensible and experienced listening ear.
Impact
"Having known and worked with Mike for many years, he was the first person I turned to in October 2015 to come and help us move the Pubs on Wheels forward. I needed someone with a wealth of event experience to oversee the business. With a small team trying to run upwards of 70 events a year we were struggling to deliver and Mike's ability to "put a foot on the ball" and to assess what we needed to do has been invaluable. He has also acted as a non-executive Chairman for the last 12 months and his ability to work with a demanding parent company presenting an evolving business plan to the Board has allowed the team to get on with running a very successful business" David Watt CEO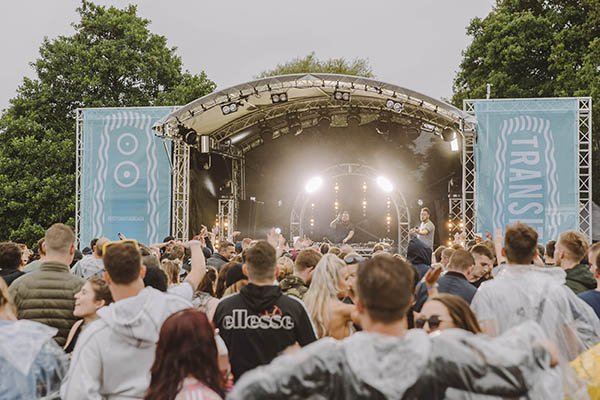 Kershaw Partners exists to help businesses GROW. We are a group of highly experienced business leaders who have successfully grown companies and who now want to help another generation succeed